Domestic financing matrix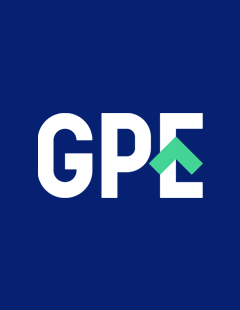 This pilot matrix is part of a broader guidance package for facilitating a country-led analysis of the requirement areas as per the GPE 2025 Operating Model, approved by the Board in December 2020.
The domestic financing matrix is as part of the first step in the proposed requirement methodology. It supports the main guidance note: Guidance for analyzing requirement areas for system transformation grants.
The guidance package is piloted with 6 partner countries starting in March 2021 after which the guidance, including templates, will be finalized based on lessons learned and user feedback.