LEG self-assessment and performance feedback tools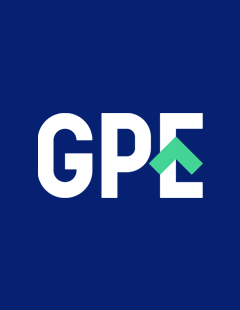 This is a draft of a LEG self-assessment tool and performance feedback instrument as per the GPE Board July 2019 decision to pilot a diagnostic tool that enables local education groups to assess how well they are functioning and agree on (any) improvement actions. The tool will be piloted by volunteer countries between October 2019 and March 2020.
The LEG self-assessment and the performance feedback tools are available in several formats - Word, PowerPoint, and Excel - to allow for different modalities of assessment.
Downloads:
Related resources:
LEG pilot
LEG guidance
Repository of practices