Results Report 2018
The GPE Results Report 2018 shows progress against agreed-upon targets and identifies critical gaps that need to be addressed.
Scroll Down
Overall the partnership achieved
22 of 28 targets set for 2017
More children attend and complete school in partner countries in 2017
18.5 million children were supported (13.2 million in 2016).

76% children completed primary education (73% in 2016).

37% of children were enrolled in pre-primary education (28% in 2016).
Notable results were achieved in education sector planning and domestic financing. GPE also received strong donor support.
96% of education plans assessed in 2016 and 2017 met quality standards compared to 58% in 2014 and 2015.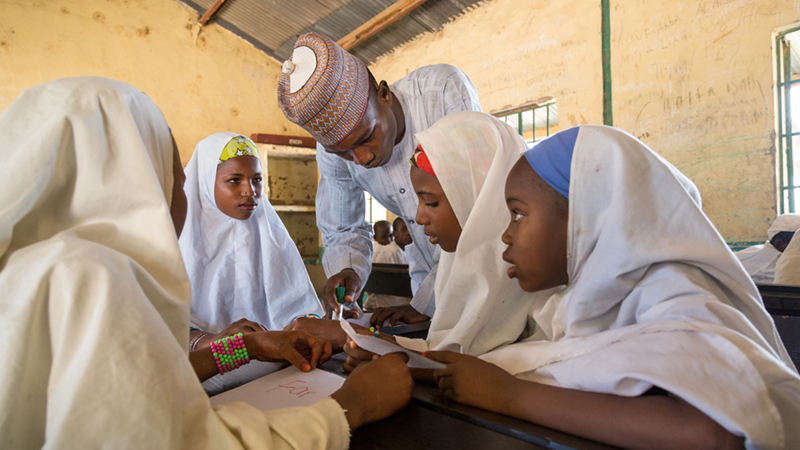 79% of partner countries increased domestic financing to education or maintained it at 20% in 2016.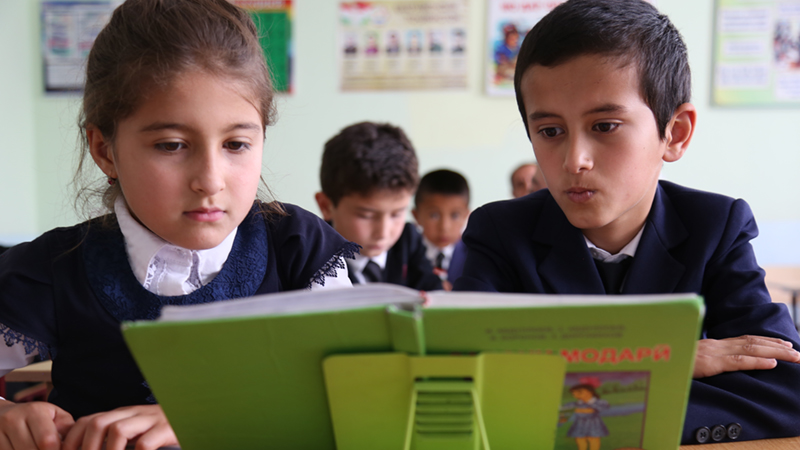 Targets in textbook distribution, teacher training and classroom construction were exceeded in 2017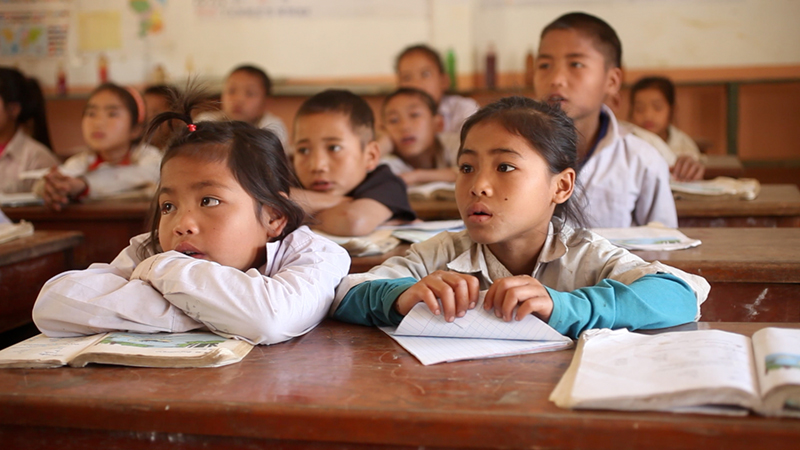 20 donors contributed US$462 million in FY17 to GPE compared to 13 donors contributing US$250 million in FY16
Despite good progress, challenges remain in partner countries
Challenge
The number of primary and lower secondary out-of-school children increased, in part due to population growth, especially in low-income countries
GPE responds
Helps partner countries build classrooms, train teachers and provide textbooks
Provides grants focused on increasing access to basic education
Challenge
Girls continued to be disadvantaged
GPE responds
Provides guidance on gender-responsive education sector planning
Assesses gender aspects of sector plans
Funds components on gender equality
Challenge
The lack of trained teachers impacts children's learning
GPE responds
Studies the supply of trained teachers and their equitable deployment
Promotes knowledge exchange around teachers
Collaborates with UNESCO's IIEP-Pôle de Dakar and explores developing guidelines for country-level actors
Provides grants to help partner countries train teachers
Challenge
The partnership needs to strengthen and use partner countries' systems – their institutions, human resources, procedures and tools – including annual joint sector reviews
GPE responds
Developed a roadmap to guide alignment, including engaging with grant agents and promoting good practices
Provides tools to support effective joint sector reviews
Download the report
Indicators using UIS data are reported for 2015 because data for 2016 at the time of drafting the report was not available for all countries, and thus aggregates could not be calculated.